Draft Beer System Servicing and Repairs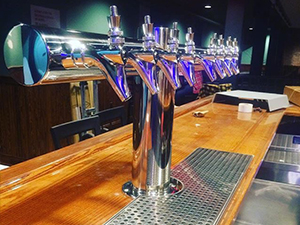 If you are a proud owner of any type of draft beer system, A.D.S should be servicing your equipment. All of our employees are certified technicians and can help trouble shoot and fix any issues you may be having with a quick visit.
If we are providing you with regular cleaning services there is NO CHARGE for service calls!!
The most common service call issues are foamy beer, no beer pouring, leaky or broken faucets, and glycol systems not working properly. All these issues can be fixed on the spot or within a 24 hour period.
We take calls 24 hours a day 7 days a week so call as soon as an issue arises.